OUR MISSION
Together in Christ that others may know Christ.
We are here for anyone seeking to grow in a personal relationship with Jesus Christ. If it has been some time since you have attended church or even if you have never been to church, you can expect to be welcomed warmly at the door. Being Lutheran isn't nearly as important as having a heart that is seeking Jesus.
OUR VISION
Christ Lutheran Church and Education Center is a mission strong Christian community where God transforms lives through Word and Sacrament, growing His kingdom. We engage people in loving God and others through worship, prayer, study, service and care. We will remain committed to our mission so that those served within our walls take the Gospel of Jesus Christ outside the walls to family, friends, and neighbors, with special concern for the lost, the least and the lonely of this world.
OUR CORE VALUES
Commitment to:
Word and Sacrament
Prayer
The Body of Christ
 Care and Service
Discipleship
The Strength of the Family
Effective Ministry
Sound Money Management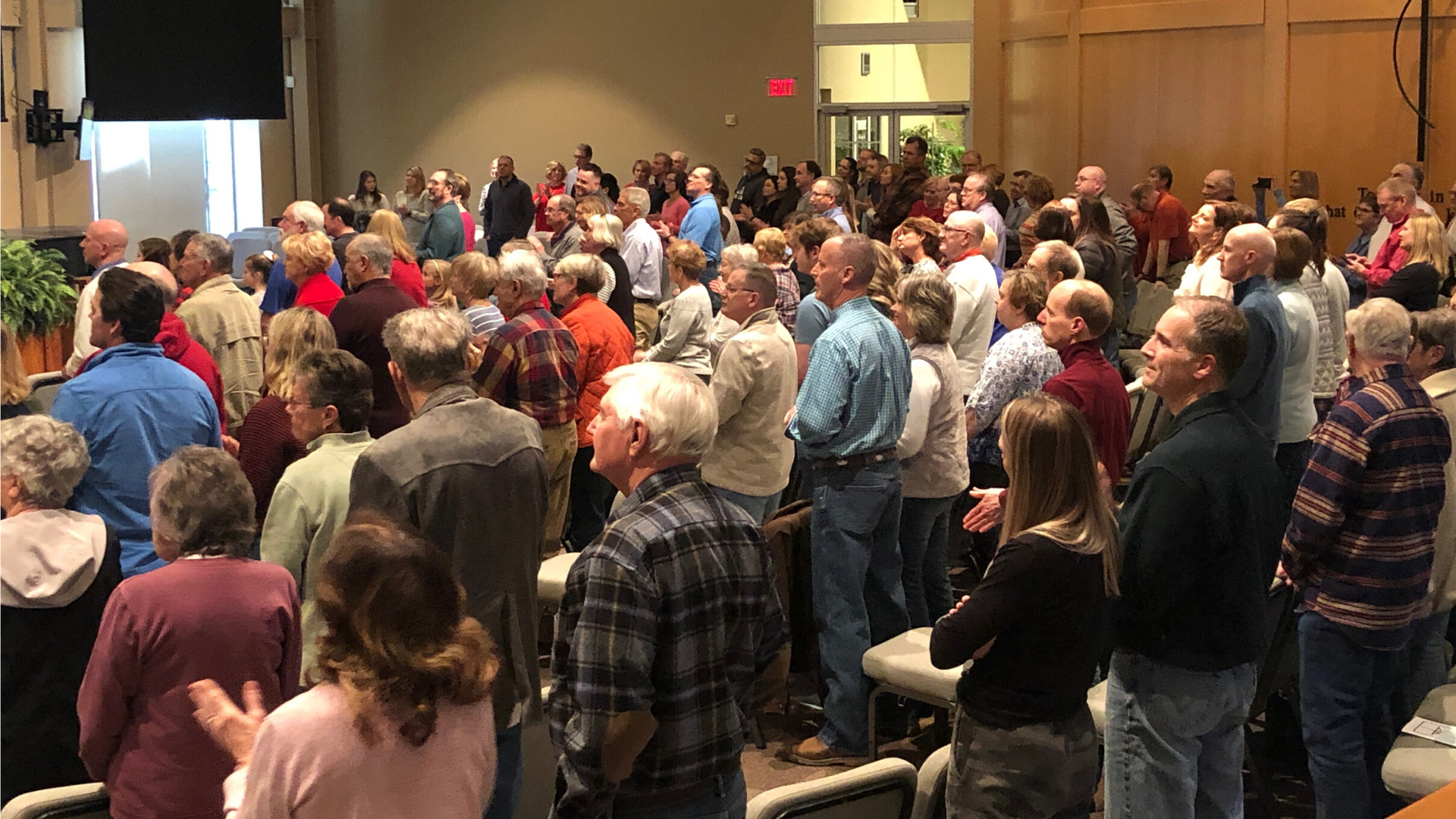 Our Beliefs
We believe that the only true God is the Triune God; one God who shows Himself in three distinct and separate persons.
The Father, who creates and preserves all things. (Hebrews 11:1-3)
The Son, who redeems the world by His perfect life, death and resurrection. (John 3:16, John 5:39; Acts 4:12)
The Holy Spirit, who brings and keeps people in saving faith in Jesus Christ, who grows and matures us that we live lives that make a difference for the sake of the kingdom. (1 Corinthians 12:3).
Our History
In the fall of 1980 the Kansas District of the Lutheran Church Missouri Synod acted upon an earlier decision to plant a church in Johnson County that would have its roots in Lenexa.  In May, Pastor Ken Sype and his family arrived in Lenexa to begin planting the seeds…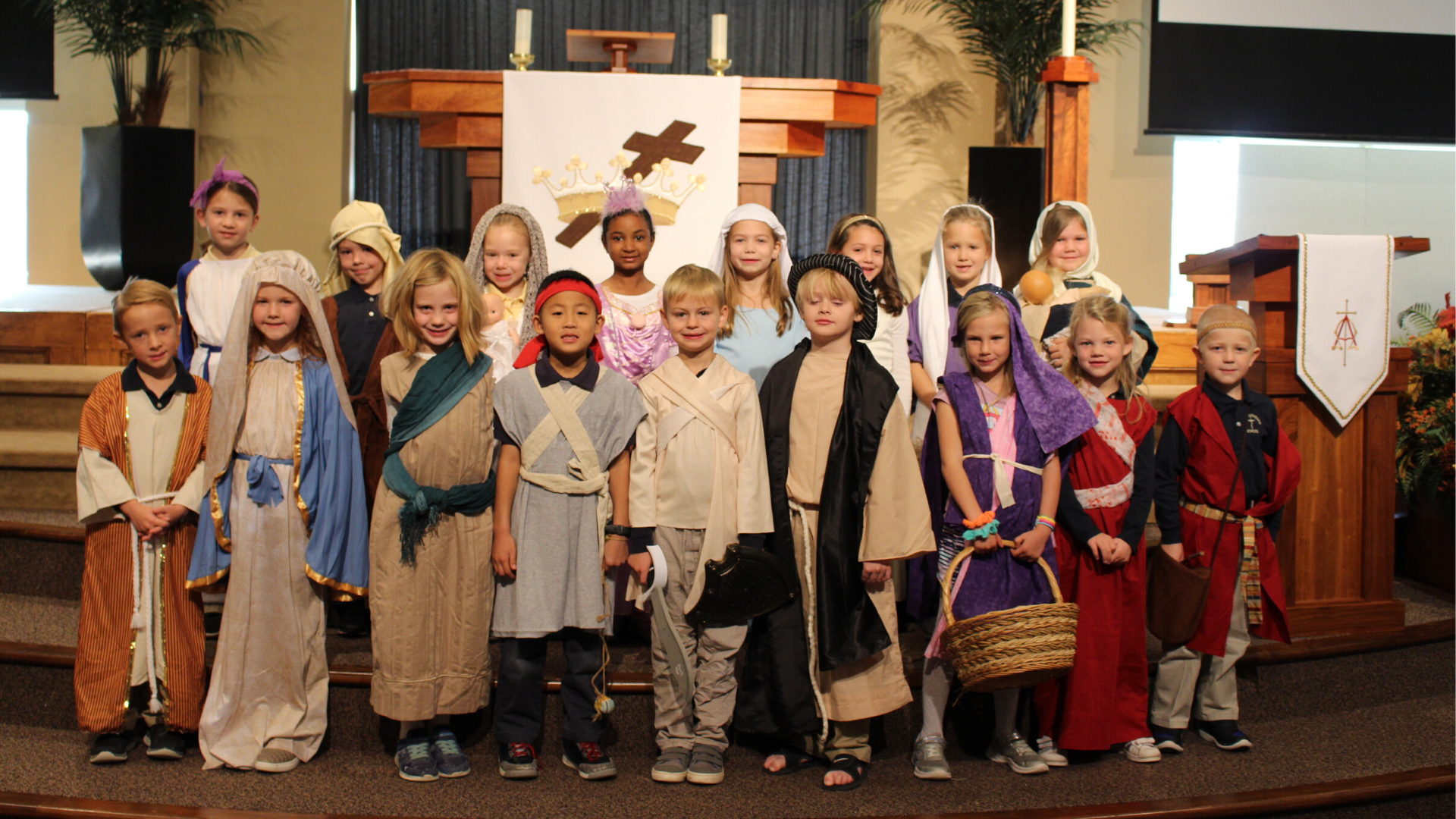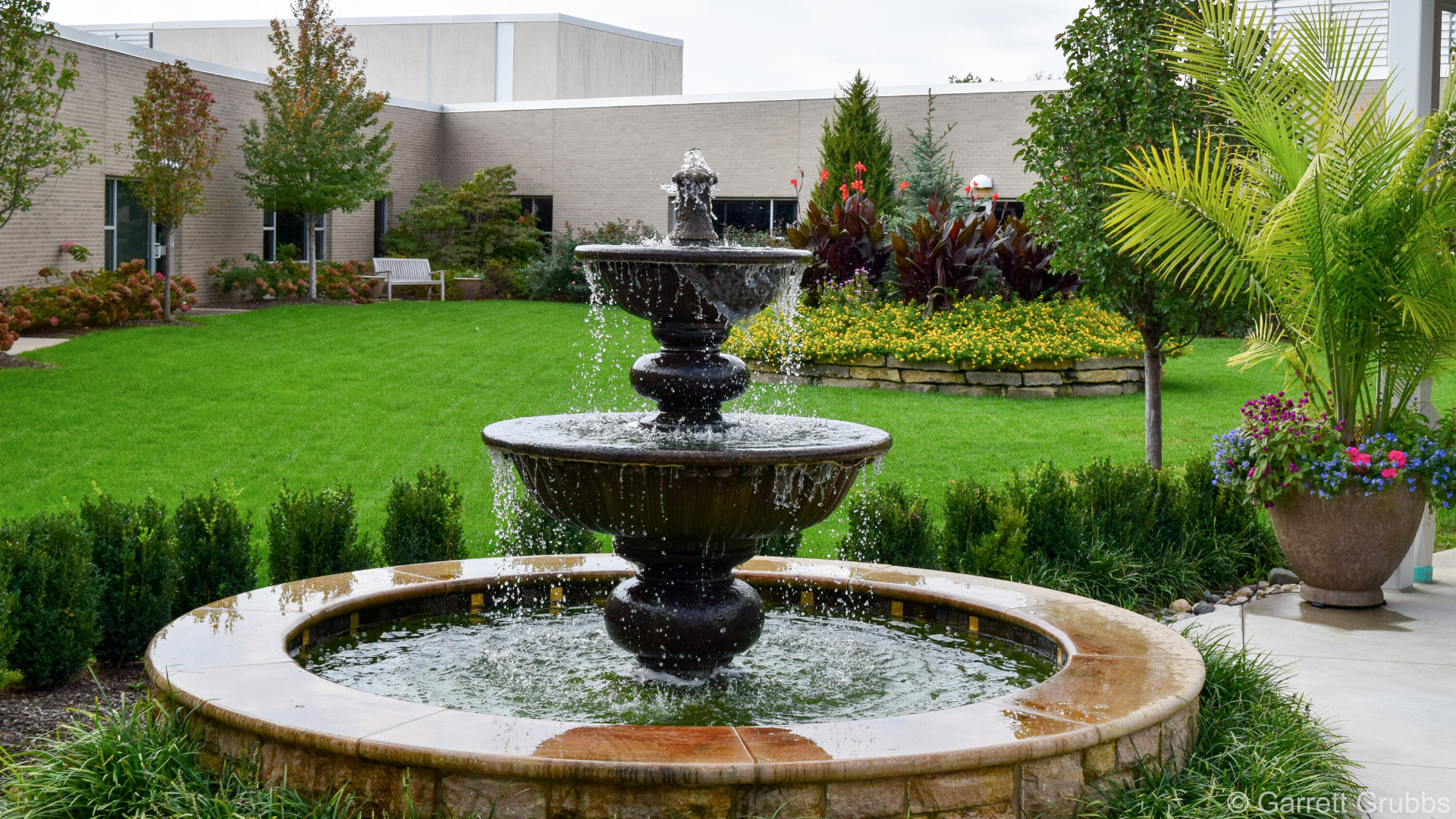 Our Future
Our mission drives what we do today and how we plan for the future.  We continue to trust in God and seek His wisdom to guide our steps. Please see information on our next steps for the future.