The Master's Plan
Our Next Steps, Together in Christ
Phase V of the Master's Plan kicked off in November 2021 after it had been put on hold in Spring 2019. 
The response has been overwhelming and construction is now underway. And, it's not too late to get involved as we continue to receive pledges. Thank you!
If you would like to make a financial pledge to our future, please contact Brent.Howard@clcop.org.
"For we are God's fellow workers.  You are God's field, God's building.  According to the grace of God given to me, like a skilled master builder I laid a foundation, and someone else is building upon it.  Let each one take care how he builds upon it.  For no one can lay a foundation other than that which is laid, which is Jesus Christ."      ~1 Corinthians 3:9-16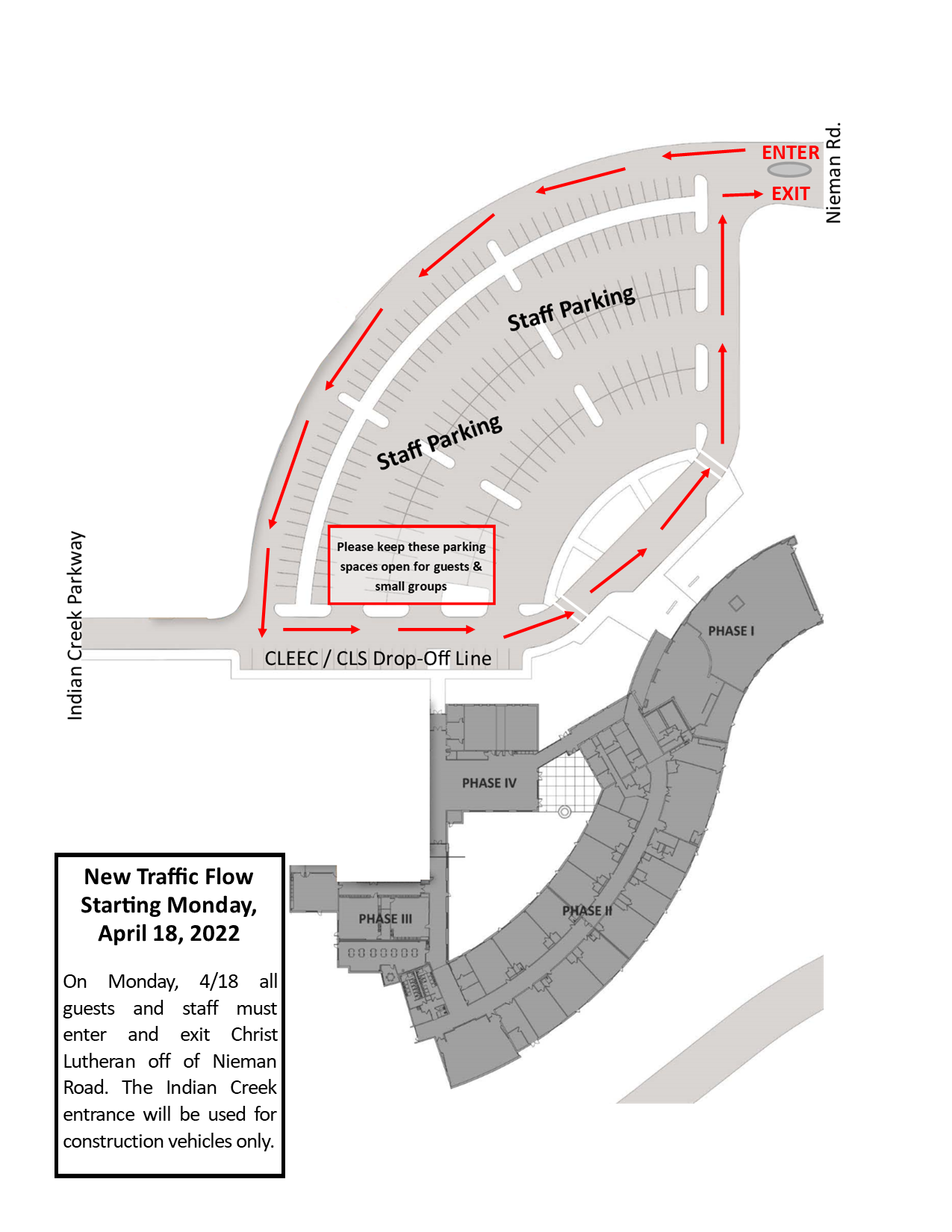 The Need
To reach more lives for Christ, "Together in Christ, that others may know Christ."
Go into all the world and preach the Gospel of Jesus Christ.
To reach more people with the Gospel, we need more space.
Buildings are not the end goal, they are a means to accomplish our God-given vision.
Groundbreaking is April 3rd at the 10:45 AM worship service.
Multi Ministry Room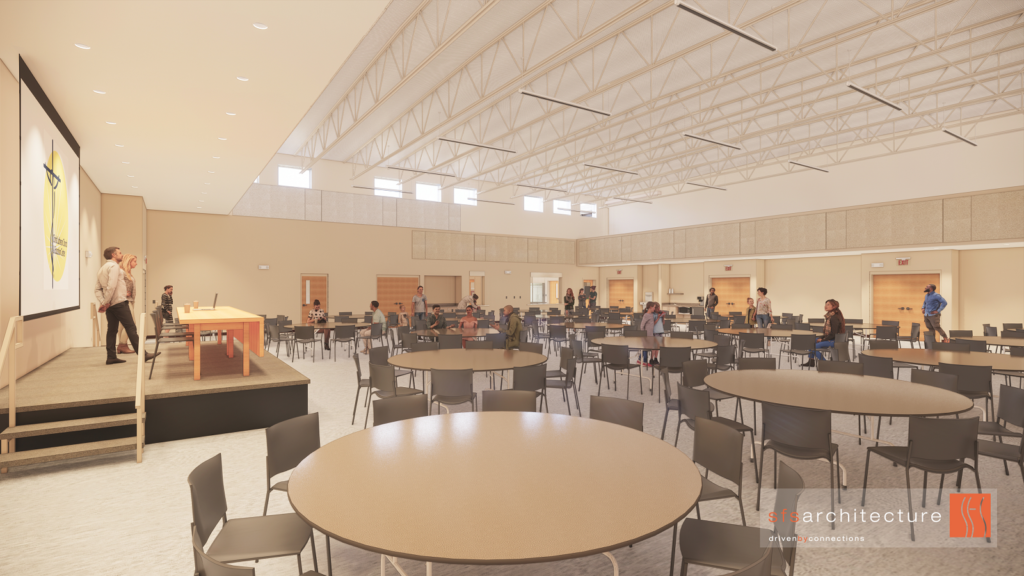 School assemblies, musical performances and dramatic performances
Wedding rehearsals, receptions, funeral luncheons and overflow worship
Youth outreach events
Community Events like Operation Christmas Child
Other Faith, Fun, Family & Outreach Events
Gym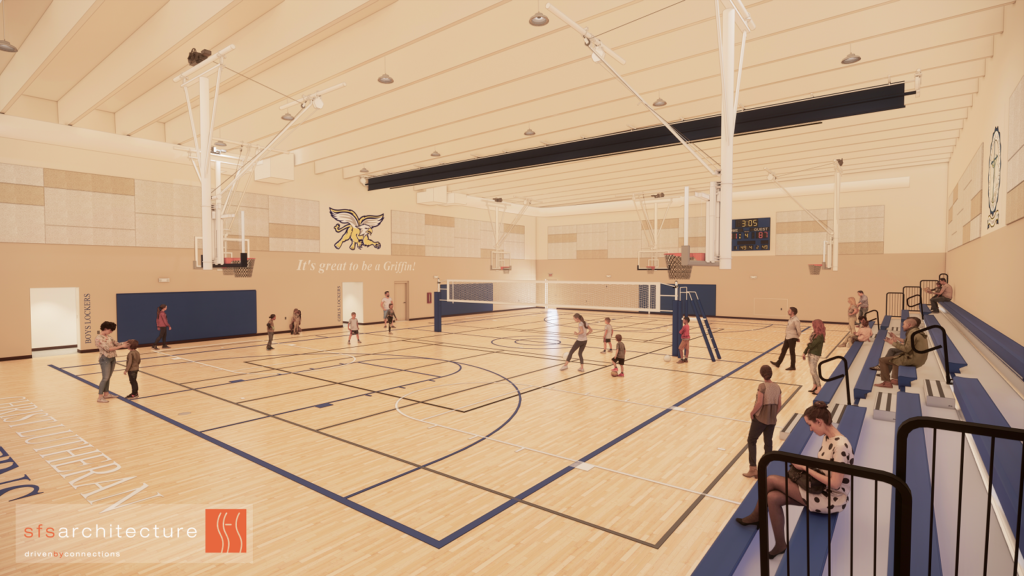 Elementary & Middle school physical education classes, recess and organized sports
Youth outreach – basketball, volleyball, community and regional events
Community outreach – adult sports leagues, hosting ministry partner events, emergency shelter space
Kitchen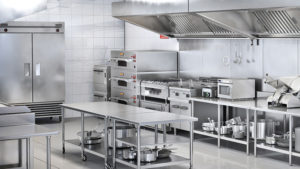 Meal preparation for church, school and ministry partner events
Opportunities for outreach ministry food preparation
Availability for in-house school lunch preparation and so much more
Youth Room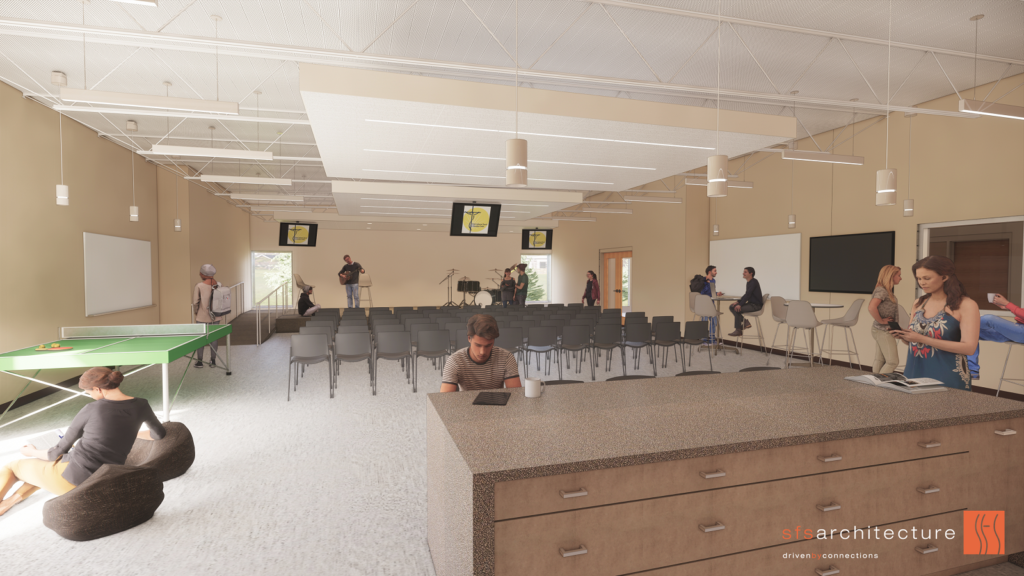 Larger space provides greater flexibility for Bible studies and worship services
Opportunities for outreach events, activities after school, and weekends
A place the youth can call their own and so much more
Christ Lutheran Church & Education Campus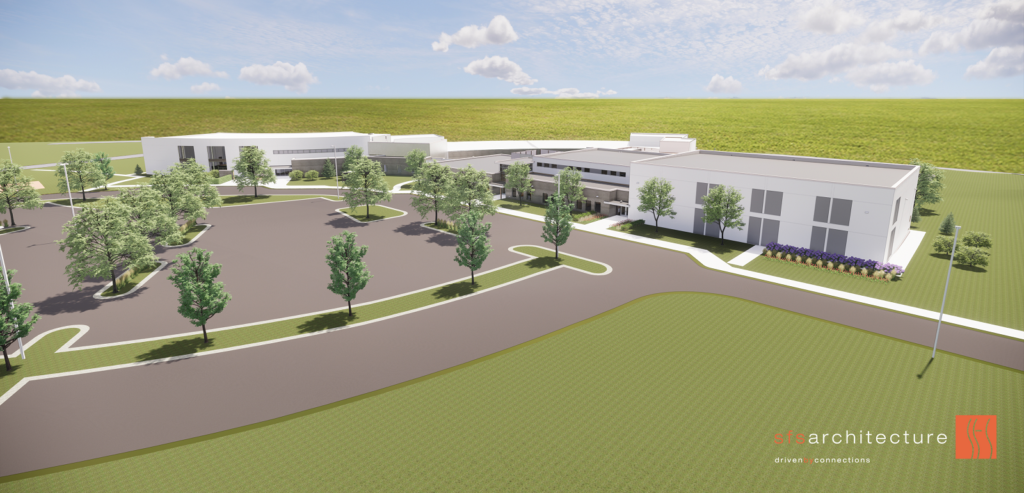 What led us to this point?
1980 Christ Lutheran is founded
1998 Master's Plan adopted
1999 Construction begins at current property
2001 Christ Lutheran School opens
2003 Phase II completed
2009 Groundbreaking for Phase III
2014 Groundbreaking for Phase IV