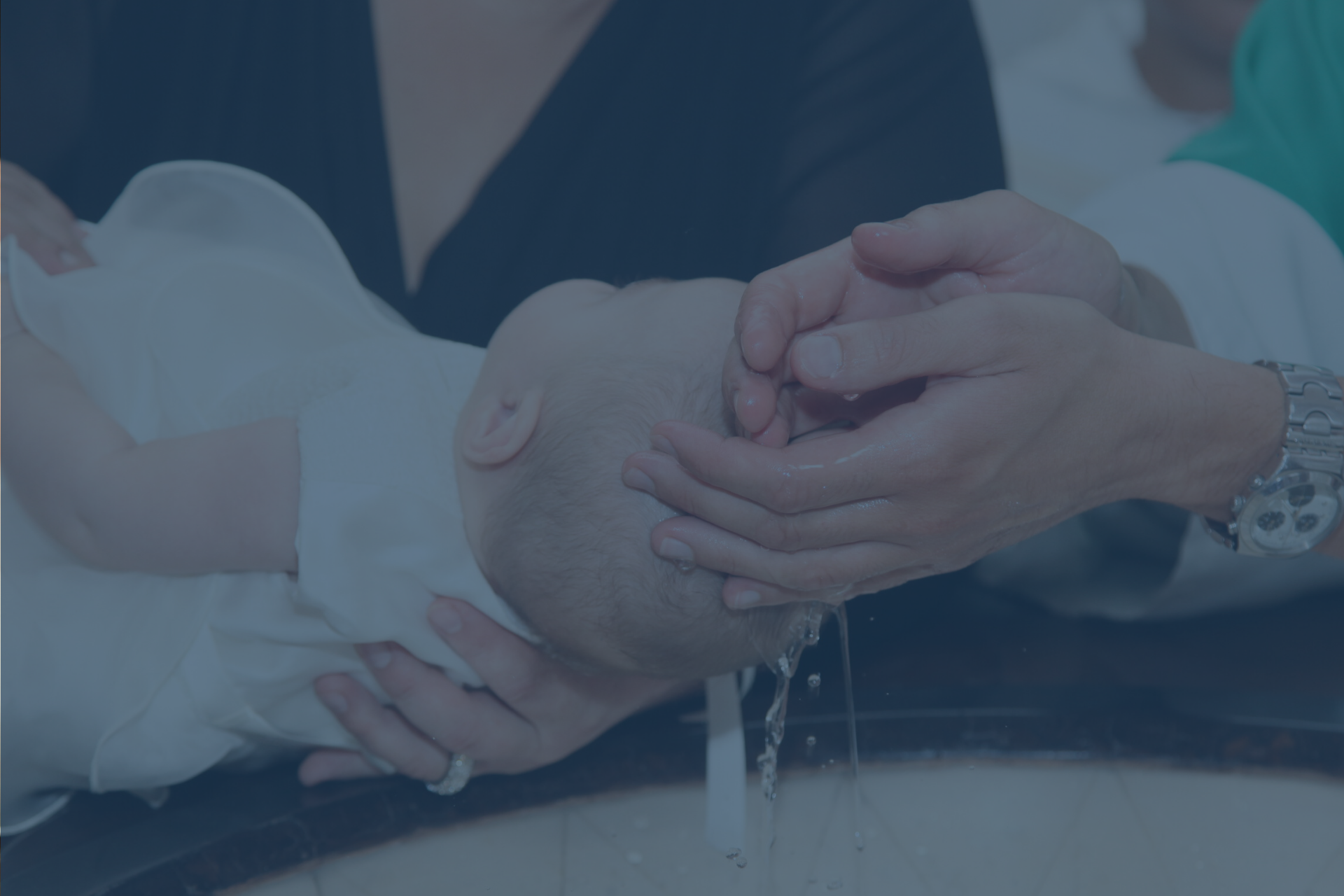 Baptism
Baptism is a gift of God (Father, Son and Holy Spirit) in which He gives us faith in Him. He connects the baptized to the benefits of Jesus' perfect life, sacrificial death on the cross and victorious resurrection.
He calls the baptized by name and says, "You are mine!"
He gifts us with forgiveness, abundant life, and the promise of paradise in heaven.He promises to be with us; not against us, but present and on our side now and forever.
Marriage
In marriage preparation something very special happens when we walk together with the living God, building your marriage in His power, by His plan, and supported by His people.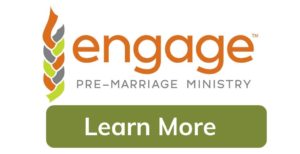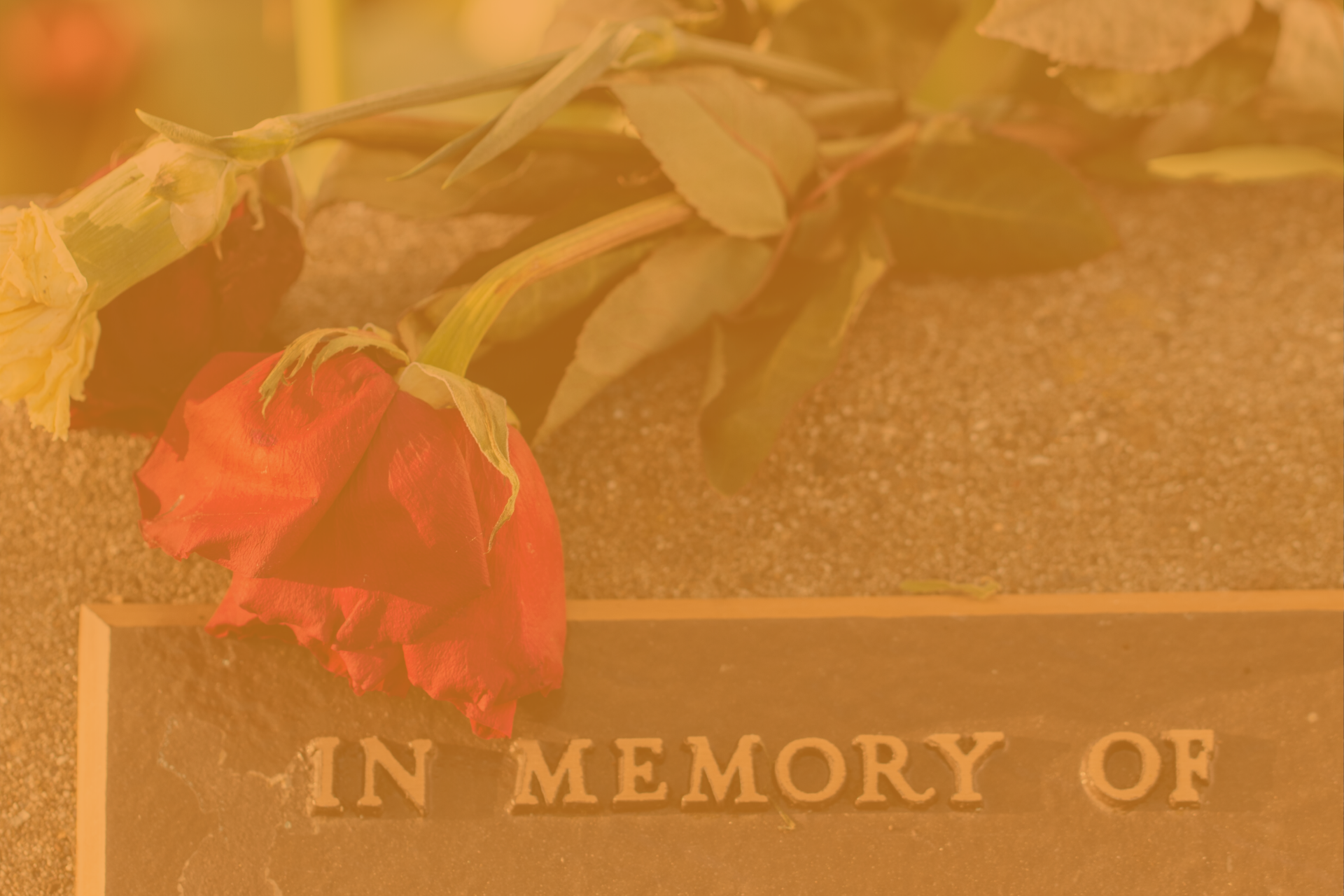 Funeral
The Care Ministry Team knows how difficult it is to lose a loved one. You are not alone in your grief.  We are here to walk alongside you every step of the way.  We will work closely with you and your family throughout the planning to honor your loved one's life on Earth as well as their eternal life in Heaven.