OUTREACH AT A GLANCE
You will be my witnesses in Jerusalem and in all Judea and Samaria, and to the end of the earth. Acts 1:8
Don't miss out on what's happening in Outreach or with our Mission Partners!
Vision Statement for Outreach at CLC
When Jesus gave the marching orders to the church He said, "Go and make disciples of all nations…" and again in Acts 1:8 said, "You will be my witnesses in Jerusalem, Judea, Samaria, and to the ends of the earth."  The picture Jesus painted is one of His grace rippling outwards from His cross.  God begins the ripple in our own baptism as we are connected to the life, death, and resurrection of Jesus, but then it moves outward.  As we grow in our faith, and are discipled by Jesus, we become His witnesses in our own "Jerusalem, Judea, and Samaria" as we reach those in our homes, neighborhoods, workplaces, and the mission partners we have committed to as a congregation.  Some of our outreach efforts have more to do with "works of mercy" (helping people in tangible ways with physical needs), while other outreach efforts have more to do with "witness and evangelism" (sharing the Gospel).  CLC is doing outreach on various levels ranging from local to global…
"You will be my witnesses in Jerusalem, Judea..." (Level 1 & 2)
Equipping our members to be neighborhood and workplace missionaries, and to invite people into the ministries of CLC. This takes place through curriculum/events/programs such as Work as Worship, Missionaries Made, and blesseveryhome.com.
Alpha: a 11 week course that gives you a safe place to invite an unchurched or seeking friend, family member, co-worker, or neighbor. At Alpha, people learn the basics of Christianity, over a meal, and then are given the freedom to ask hard questions, to disagree, and to share their own current beliefs.
REACH: partnering several times a year with almost 2000 homes in the neighborhood of CLC, by inviting them to help care for the least, the lost, and the lonely with donation collections towards our mission partners.
Local Benevolence/Mission partners: we are investing our time and our treasures in the ministries of several local mission partners such as City Union Mission, Metro Lutheran Ministries, and New Hope Food Pantry.
Partnering internally across ministries: outreach happens through many of our ministries (Care/Family, Children and Youth, Education).
Occasional Outreach events such as the LEGO event held in August through which we invited people in the community of all ages to build a Biblically themed LEGO creation.
"You will be my witnesses in...Samaria, and to the ends of the earth." (Level 3 and 4)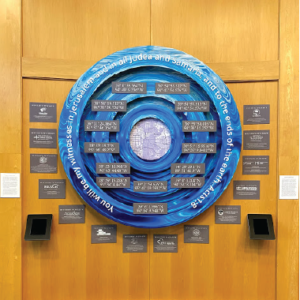 How You Can Help With Our Mission Partners
Match your Spiritual Gifts or skills to the matrix on the left to find ways to help with our mission partners! If you don't know what your Spiritual Gifts are and would like to know, complete the Spiritual Gifts Assessment, email the scoring sheet to outreach@clcop.org and someone on the Outreach team will email your top three Spiritual Gifts back to you.
The James Project is Our January REACH Mission Partner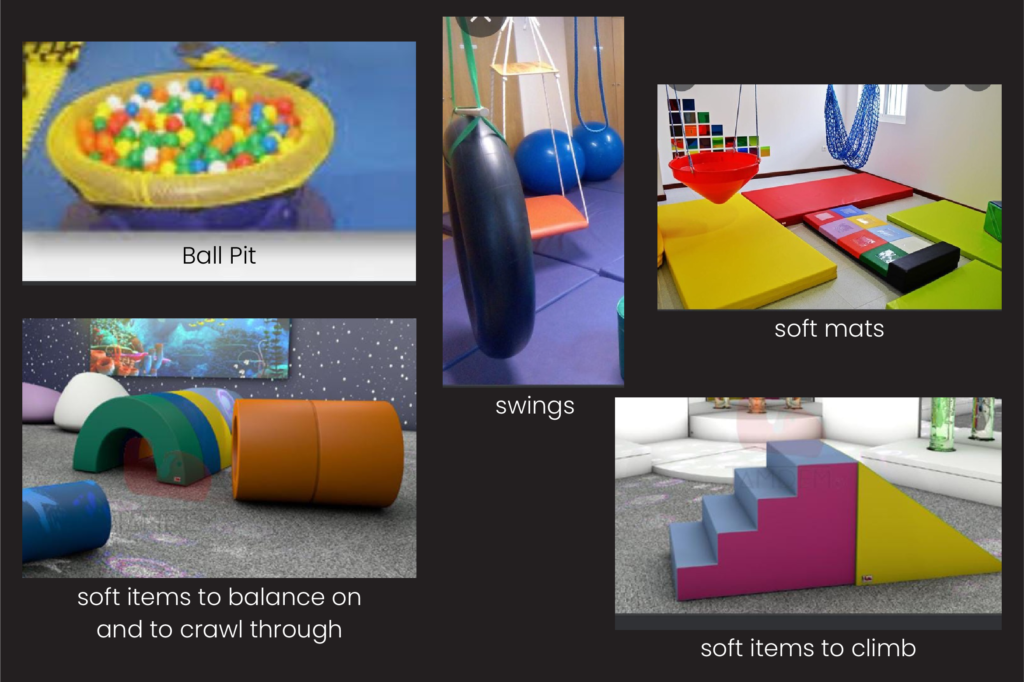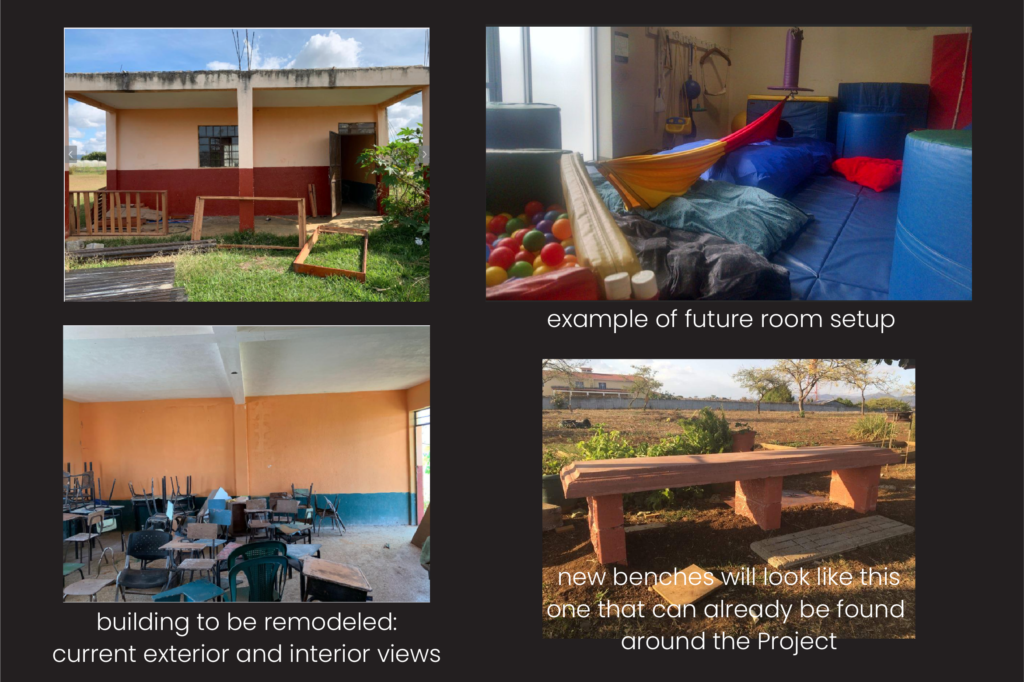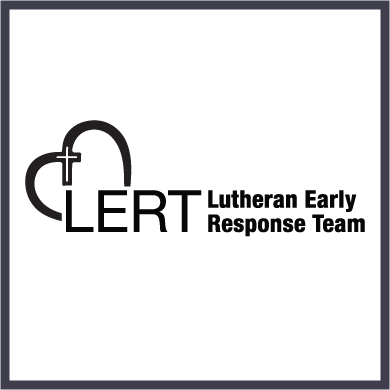 Upcoming LERT Training News!
Minor Home Repair Is Back!
MLM is looking for a few good workers to help repair stairs, install handrails, caulk windows, replace bathroom floors, etc. Can you help?
Please contact Michelle Kendrick for more information or to volunteer.
Help With Permanent Supportive Housing
Did you know that MLM had a program that helps those who are chronically homeless to get off the streets and into safe housing? Permanent Supportive Housing is a program that provides long-term permanent rental housing with supportive services to homeless individuals who have disabling conditions including severe and persistent mental illness, substance use disorders, physical, developmental, or other behavioral disabilities.
Housing for this program is provided at Grace Homes and right now there are a wide variety of jobs that need to be done for both skilled workers (plumbing, eletrical and carpentry) and those who are good at general repair/handyman tasks. Please contact Michelle Kendrick for more information or to volunteer.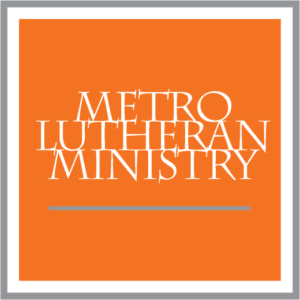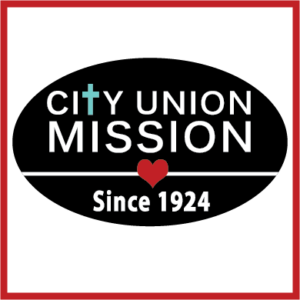 City Union Mission Is Still In Need
City Union Mission is currently in need of some items, both food and non-food items:
Find Out How Your Generosity Is Helping Our Mission Partners
Our mission partners have taken the tithes and offerings of our members and friends and turned them into life-changing services for the clients and guests they serve. Click on the links below to discover how your generosity is making a difference: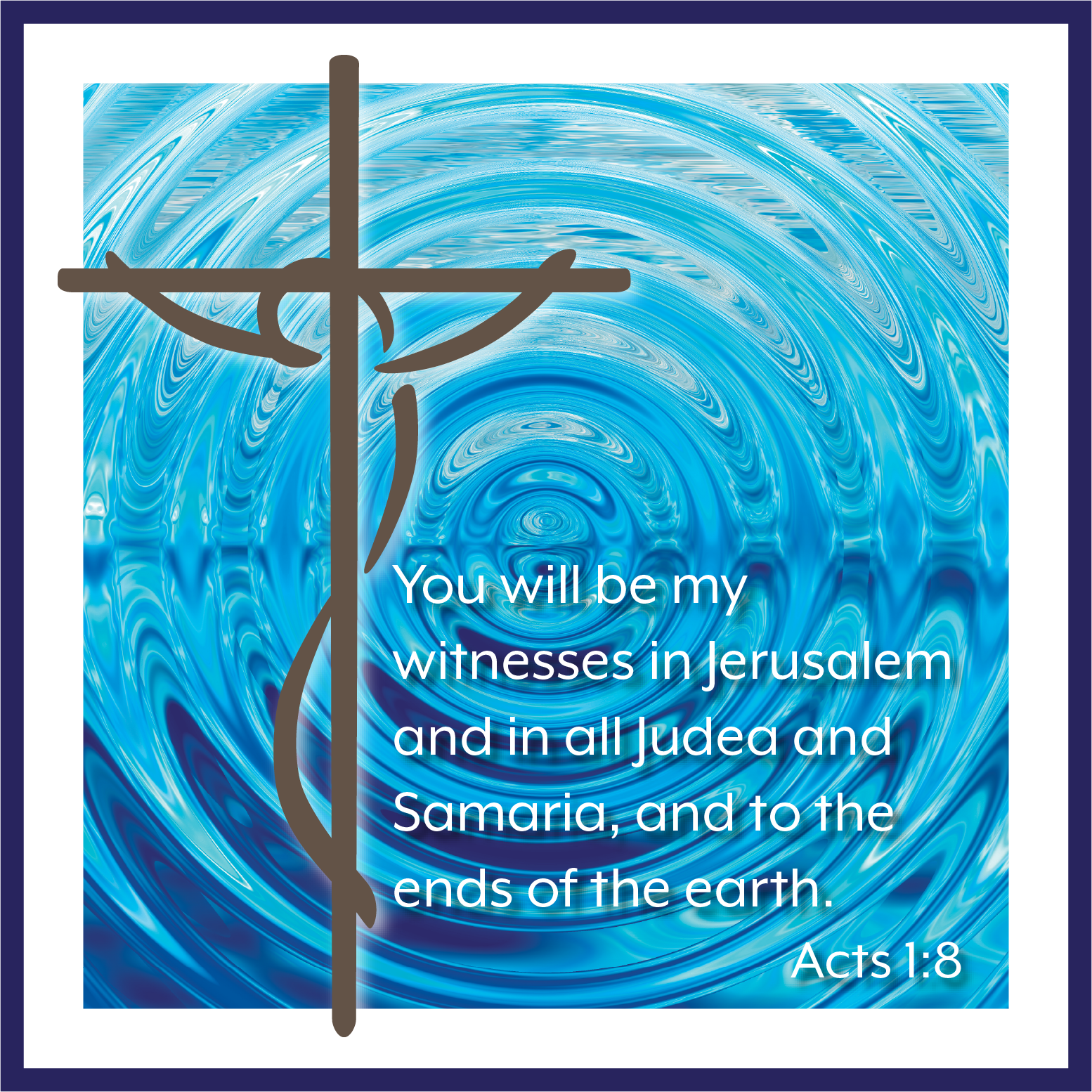 You will be my witnesses in Jerusalem and in all Judea and Samaria, and to the ends of the earth.
Acts 1:8