OUTREACH AT A GLANCE
You will be my witnesses in Jerusalem and in all Judea and Samaria, and to the end of the earth. Acts 1:8
Don't miss out on what's happening in Outreach or with our Mission Partners!
Vision Statement for Outreach at CLC
When Jesus gave the marching orders to the church He said, "Go and make disciples of all nations…" and again in Acts 1:8 said, "You will be my witnesses in Jerusalem, Judea, Samaria, and to the ends of the earth."  The picture Jesus painted is one of His grace rippling outwards from His cross.  God begins the ripple in our own baptism as we are connected to the life, death, and resurrection of Jesus, but then it moves outward.  As we grow in our faith, and are discipled by Jesus, we become His witnesses in our own "Jerusalem, Judea, and Samaria" as we reach those in our homes, neighborhoods, workplaces, and the mission partners we have committed to as a congregation.  Some of our outreach efforts have more to do with "works of mercy" (helping people in tangible ways with physical needs), while other outreach efforts have more to do with "witness and evangelism" (sharing the Gospel).  CLC is doing outreach on various levels ranging from local to global…
"You will be my witnesses in Jerusalem, Judea..." (Level 1 & 2)
Equipping our members to be neighborhood and workplace missionaries, and to invite people into the ministries of CLC. This takes place through curriculum/events/programs such as Work as Worship, Missionaries Made, and blesseveryhome.com.
Alpha: a 11 week course that gives you a safe place to invite an unchurched or seeking friend, family member, co-worker, or neighbor. At Alpha, people learn the basics of Christianity, over a meal, and then are given the freedom to ask hard questions, to disagree, and to share their own current beliefs.
REACH: partnering several times a year with almost 2000 homes in the neighborhood of CLC, by inviting them to help care for the least, the lost, and the lonely with donation collections towards our mission partners.
Local Benevolence/Mission partners: we are investing our time and our treasures in the ministries of several local mission partners such as City Union Mission, Metro Lutheran Ministries, and New Hope Food Pantry.
Partnering internally across ministries: outreach happens through many of our ministries (Care/Family, Children and Youth, Education).
Occasional Outreach events such as the LEGO event held in August through which we invited people in the community of all ages to build a Biblically themed LEGO creation.
"You will be my witnesses in...Samaria, and to the ends of the earth." (Level 3 and 4)
How You Can Help With Our Mission Partners
Match your Spritual Gifts or skills to the matrix on the right to find ways to help with our mission partners! If you don't know what your Spiritual Gifts are and would like to know, complete the Spiritual Gifts Assessment (it's only necessary to print the last page, the Scoring sheet) and email your scoring sheet to outreach@clcop.org and someone on the Outreach team will email your top three Spiritual Gifts back to you.
JPLA Says Thank You!
March REACH Collection To Benefit Lutheran High School, KC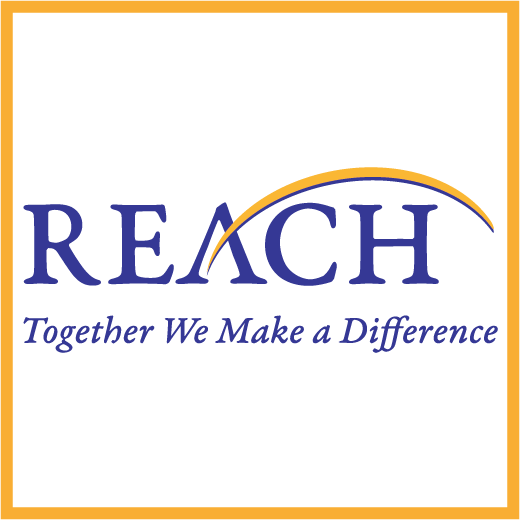 Food Pantry Volunteers Needed
The KCK food pantry at St. Luke's Lutheran Church (722 Reynolds Ave, Kansas City, Kansas 66101) is in need of some dedicated volunteers to help with the daily operations of the pantry (packing boxes, stocking shelves, etc.). Pantry hours are Monday-Friday 8:30 – 11am. Please contact Rebecka Noel with any questions or to volunteer. COVID precautions are in place at the pantry.
Eileen's Place Is In Need...
MLM is in need of donations for furniture to finish the furnishing of the new homes as well as donations to cover the cost of programming for the families. For more information about Eileen's Place, the furniture and specific programs to be offered, please visit the MLM website.
Help Plan MLM's 50th Anniversary Gala
MLM is celebrating their 50th Anniversary this year in style at Sporting Park (also known as Children's Mercy Park). The event will be a tented outdoor event and will be held in September (CDC recommended COVID precautions at the time of the event will be followed). Anyone interested in helping to plan this event should contact Rebecka Noel; the first meeting will be held soon.
Women, Save The Date For...
The 2021 Women's Enrichment Symposium, Building Resilence, April 22nd – 24th
As women, we've been on the front lines taking care of our families during the pandemic. As we enter life post-pandemic, it's crucial to connect, learn, and laugh with other women.
Join us for a three-day virtual symposium where you will explore ways to build resilience in the face of adversity. To learn more about Building Resilence, visit the GateWay of Hope's website.
Women, Could You Use A Lifeline?
Lifeline to Hope is a life coaching series at GateWay of Hope created for women who need help brushing up on their job-hunting skills, managing their families during this very stressful time and growing in self-confidence.  You will feel empowered to go out and find that next job or move to your next level.  There are three strands to Lifeline to Hope:
Get the Job YOU Want
iTango Parenting – Six Essential Traits for Effective Parenting
Building Unshakable Self Confidence
Session cost is $15.00 per session.
Click here for a list of the Lifeline to Hope sessions.
Click here to register for one or multiple strands or sessions
Well Woman Wednesday's
Well Woman Wednesday is a weekly conversation that will help you learn to be happier and healthier. A FREE weekly discussion, every Wednesday from 12 – 12:30pm on Zoom.
The discussions are facilitated by Dacia Moore, a licensed Professional Counselor and Executive Director of GateWay of Hope.
Sign-up and join the group every Wednesday!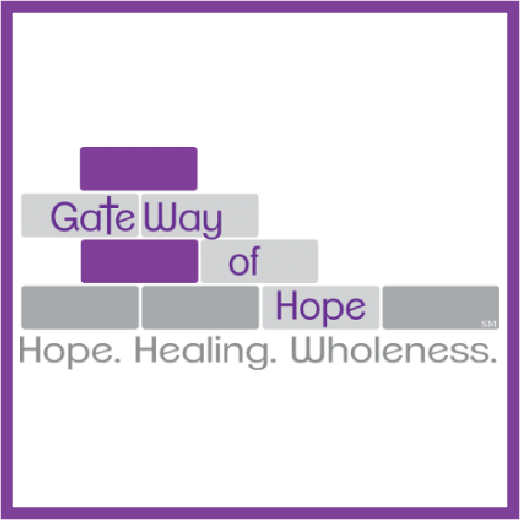 Volunteer Information Meeting at Advice & Aid
Save The Date For This Upcoming Young Professionals Event
Springtime is here…let's play & pet the stress away!
Whether you own a dog or just plain love 'em – everyone is welcome to our next Young Professionals event: Puppies At The Park!
Come join us at Sar-Ko Park on Saturday, April 17th from 1-3 pm to gather with like-minded Young Professionals for a paw-some networking and community opportunity! 
Find Out How Your Generosity Is Helping Our Mission Partners
Our mission partners have taken the tithes and offerings of our members and friends and turned them into life changing services for the clients and guests they serve. Click on the links below to discover how your generosity is making a difference: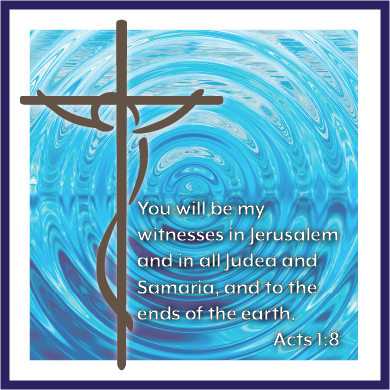 You will be my witnesses in Jerusalem and in all Judea and Samaria, and to the end of the earth.
Acts 1:8