Alpha
Done With Smalltalk?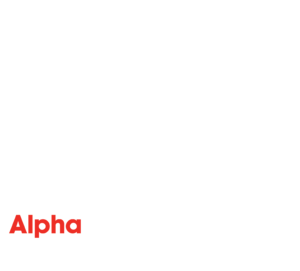 "The unexamined life is not worth living." (Socrates)
… and we fully agree with him.
But, as well as being really important, exploring the meaning of life is also great fun!
What is The Alpha Course?
31 million people around the world have now done the Alpha Course, and we love it! It's an opportunity to ask all your questions and explore Christianity's answers in a friendly and relaxed environment. Here is some of the feedback we've had on recent Alpha courses across the globe…
"I met some great people and enjoyed the interesting and challenging conversations".
"Alpha gave me the time and space to reflect about life."
"Nothing was out of bounds; I could ask any question and it was great fun!"
"I came to find a bit more meaning and figure out whether I needed to formalize my beliefs. I am still figuring it out, but I like the journey I am on and know it's ok to still have doubts."
"I was a Christian, but disconnected and didn't go to church regularly. I now feel happy and renovated in God's plan for my life."
"It's amazing to know that God loves me; I now have hope."
How does it work?
Alpha is a course with small groups of about 8-12 people with a host and helper. There are usually 11 sessions, with a day or weekend away in the middle. Usually each begins with food, followed by a talk looking at a different aspect of the Christian faith, and time for discussion in your small group. This fall, however,  we will be running Alpha in a virtual format. Due to COVID-19, Alpha has discovered that many people are much MORE WILLING to try out Alpha in a Zoom meeting, rather than in person. It simply is less intimidating than stepping into a church setting.
We're still very conscious that different people are at different stages in their search for answers.
How much is it?
There's no charge to do the course, although you will be offered the opportunity to contribute towards the food costs.
When is Alpha?
We are currently putting a pause on the study until we can gather safely in larger groups in the future. Check back for soon for updates.
Come join us!
Let us know you are coming, by filling out the form below. When we receive your registration, we'll send you the Zoom meeting login information.