Bible Studies
Sunday Morning Mixed Group with Dave Bruns is meeting during the Education Hour (9:30am-10:30am) in the Library.
NextGen Parent Bible Study meets Sundays during the Education Hour (9:30-10:30am)  in Room 103
Financial Peace University

Financial Peace University is the tool Christ Lutheran uses to train people in the basics of managing money from a biblical perspective. Realizing that debt steals the peace of too many of our friends and neighbors Christ Lutheran is doing something about it. In difficult times we will help you find financial peace through scriptural principles put into practice.
Email FPU@clcop.org for more information about Financial Peace University.
Confidential assistance is also available.
Love & Logic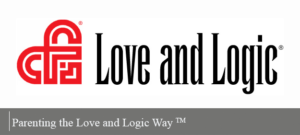 What is Love and Logic all about? Since 1977, the Love and Logic Institute has been dedicated to making parenting and teaching fun and rewarding, instead of stressful and chaotic. We provide practical tools and techniques that help adults achieve respectful, healthy relationships with their children and help them prepare their kids for the real world. All of this work is based on a psychologically sound parenting and teaching philosophy called Love and Logic.
For more information, email the Love and Logic Contact
Register Here: https://clcop.ccbchurch.com/goto/forms/82/responses/new
What do you mean by Next Step?
At Christ Lutheran Church, a "next step" is a commitment to intentional growth in one's faith by a transformational experience known as Intentional Discipleship-Making Experience (IDE).  IDE's are supported by three major components.  They are 1) outcome-focused, 2) habit-fueled, and 3) content-flavored.  The purpose of an IDE is the multiplication of disciples in keeping with Matthew 28:19: "Go and make disciples of all nations."
Why are we doing this?
Our vision is to grow an Intentional Disciple-Making Environment at Christ Lutheran Church by encouraging our members to:
1) SEEK a life surrendered to following Jesus.
2) Understand they are disciples called to make disciples.  In order to breathe OUT (be mission-minded), we must also breathe IN (IDE).
3) Identify, DEVELOP, and empower their God-given gifts and abilities in order to be IMPACTFUL for His Kingdom purpose.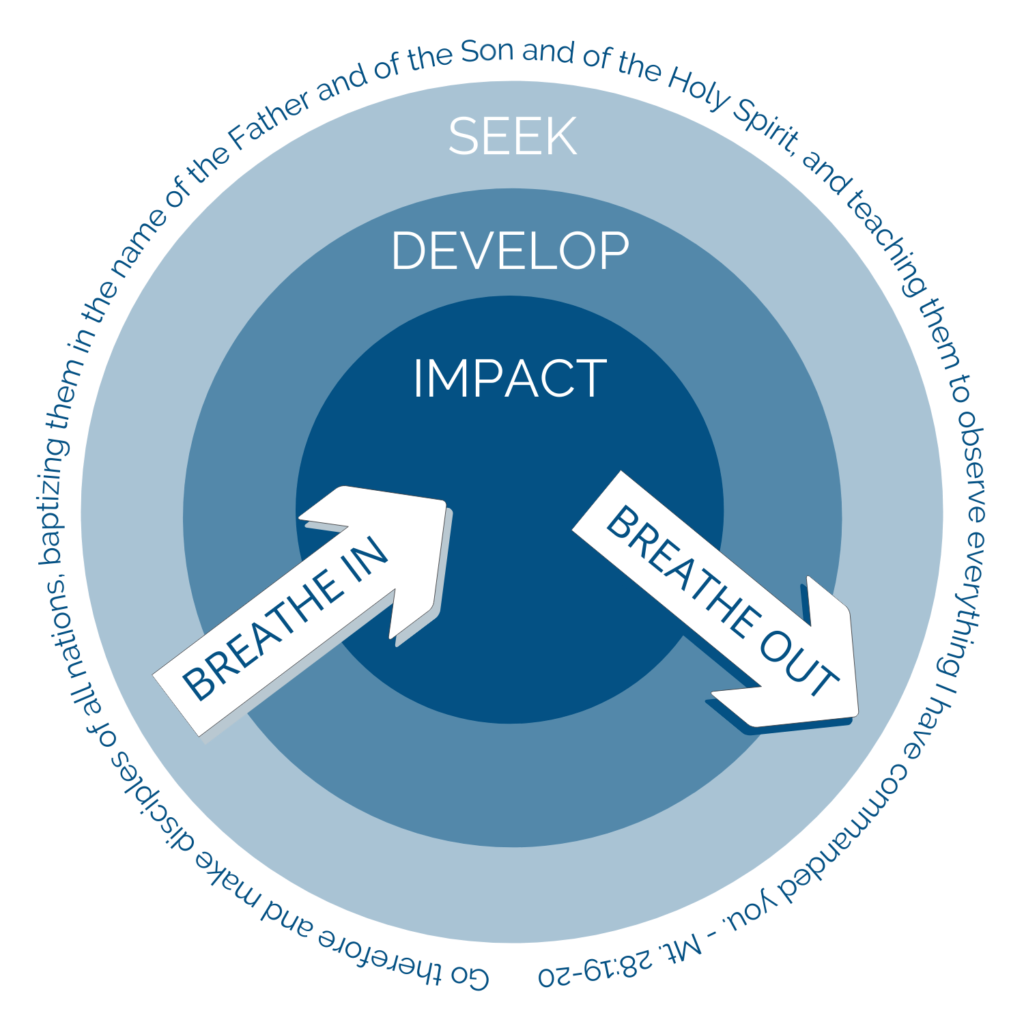 We BREATHE IN the Spirit and develop our character through habits of Scripture, Prayer, Worship, and Community. We BREATHE OUT and influence the Kingdom through Acts 1:8 by fulfilling our calling and reaching the least, the lost, and the lonely.
This compliments the vision behind Christ Lutheran Outreach and our Mission Partners

.
How will we do this?
Need assistance or have questions?
If a member would like further support and coaching through their Next Steps, Christ Lutheran Church encourages participation in one of the following IDE Opportunities offered at Christ Lutheran:
One-to-one coaching with a Next Steps Coach
To get involved in one of these ministries or for more questions regarding Next Steps, contact Tiffany Danley, Director of Disciplesship, at the church office or email groups@clcop.org.