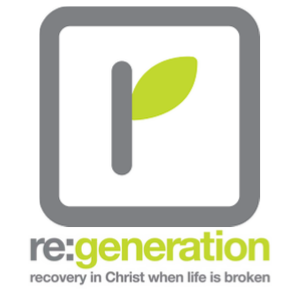 Many of you may have felt God's nudge to attend re:generation
OR you have a loved one or friend who comes to mind when you think of re:gen.
NOW'S YOUR CHANCE TO FIND OUT MORE! YOU'RE INVITED!
re:generation OPEN HOUSE
make plans to enjoy a coffee and a donut and find out more about how God can use this ministry to change your life.
re:generation meets every Monday night at 7pm in the Youth Room (145). Contact connie.hahs@clcop.org for more information.