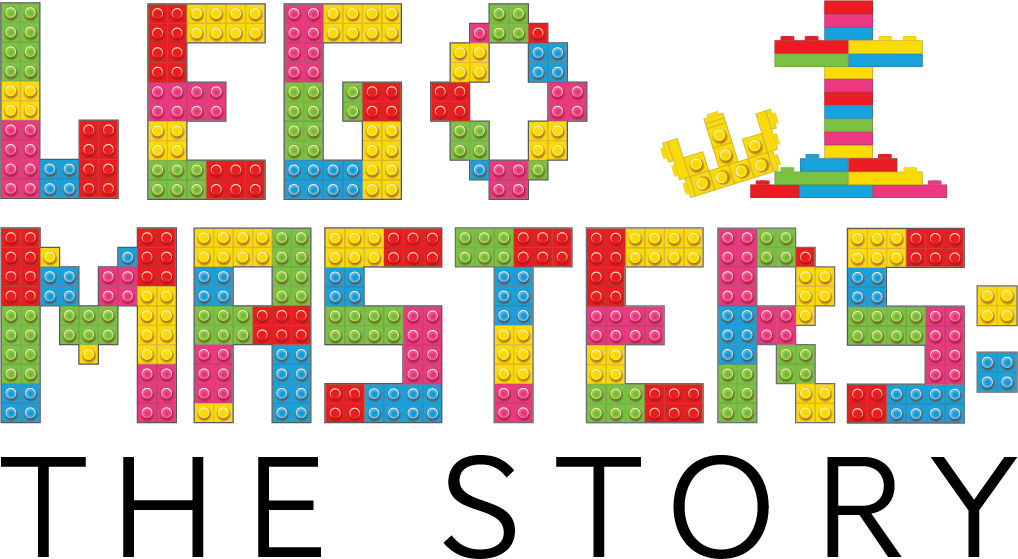 The Garden of Eden, The Walls of Jericho, Noah's Ark, Calvary…
Use your imagination and your LEGO bricks, to come up with a creation that depicts your favorite Bible story. You've got the entire summer to build something great! Bring your finished creation for everyone to see and you could win a gift certificate to the LEGO store!
Saturday, August 29th, 11am – 1pm
Prizes!    Food Trucks!
Age 10 and under: $100 gift card
Age 11-17: $250 gift card
Age 18+: $500 gift card
Register below by August 15th! $5 entry fee to benefit the New Hope Food Pantry.
This event is partially underwritten by Thrivent Action Grants.
Email outreach@clcop.org with any questions or for more information.

You will be my witnesses in Jerusalem and in all Judea and Samaria, and to the end of the earth.
Acts 1:8