OTHER LOCAL AND GLOBAL PARTNERSHIPS
Coming Soon:
Meet Josh Madden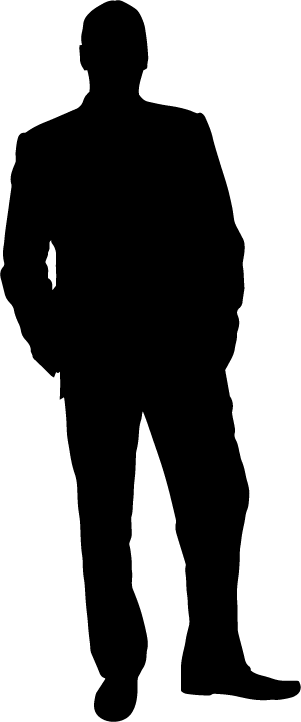 Meet the Jacksons:
Ryan and Kat
Ryan and Kat desire to partner with God to bring the Gospel to those who have not yet heard it. They are currently serving diaspora peoples in NYC with the vision to serve long-term in West Africa.
"Go therefore and make disciples of all nations, baptizing them in the name of the Father and of the Son and of the Holy Spirit, teaching them to obey everything I have commanded you. And surely I am with you always, to the very end of the age." Matthew 28:19-20
My name is David. I moved overseas to complete language studies in a city of one million college students. We are partnering with local brothers and sisters to plant fellowships on each university campus. In the future, I hope to become an English teacher and continue investing there for many years.
You will be my witnesses in Jerusalem and in all Judea and Samaria, and to the end of the earth.
Acts 1:8