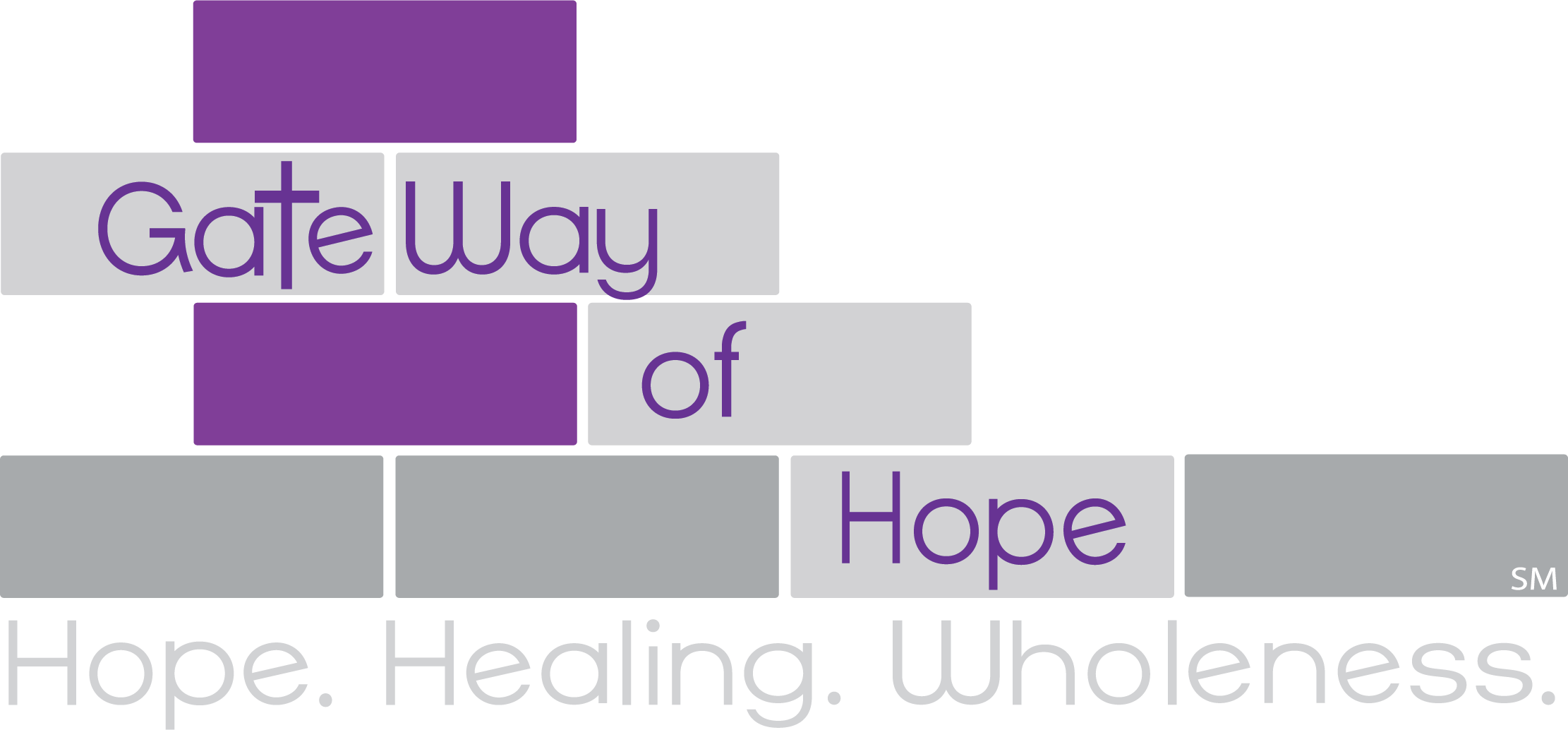 WHO WE ARE
Leading women to discover hope, pursue healing and live in wholeness through counseling, coaching and groups.
Click here to visit the GateWay of Hope website.
Attend a Hallways of Hope Tour
Walk through our facilities and find out more information about our mission, vision and services. Learn how your GateWay staff is serving women all over the Kansas City area and how you can get involved. We love showing off our home!
Each tour includes light refreshments.
801 N Mur-Len Rd #111
Olathe, KS 66062
Check back for information on the next Tour or contact GateWay of Hope to setup a private tour.
HOW GATEWAY OF HOPE CAN HELP YOU
Second Saturdays of Hope
Second Saturdays of Each Month, 10:00a-12:00p
This monthly event is for career women in mid-to-upper management who want to soar in their careers. Led by expert life coach Heather Solomon with My Success Principles Life Coaching.
The cost is $20. You are worth the investment!
Restoring Hope For Survivors of Violence
Tuesdays from 11:30am-1:00pm
If you have freed yourself from an abusive relationship but still suffer from its effects, Restoring Hope can help you take back your peace of mind. This program will help you through your journey as you move from being a victim of abuse or a survivor of abuse to a thriving person with the ability and strength you need to create the fulfilling life you deserve.
Call us at 913-393-4283
Her Choice to Heal - Abortion Recovery
This group is for women who are recovering from the guilt, shame, embarrassment, and regret from an abortion. The bibilically based curriculum will guide participants along a healing journey so that her faith can be restored and come to terms with the choices that she has made.
New Group Starts mid-June 2020
Registration is Open: May 1st – May 31, 2020
Contact GateWay of Hope at 913-393-4283 for more information
Did You Know...?
GateWay of Hope now accepts insurance AND new clients! Insurances they are able to accept are:
Blue Cross/Blue Shield
Medicare
New Directions
ComPsych
Empathia
Call today, 913-393-4283, to schedule an appointment with one of their counselors ready to meet with you!
You will be my witnesses in Jerusalem and in all Judea and Samaria, and to the ends of the earth.
Acts 1:8