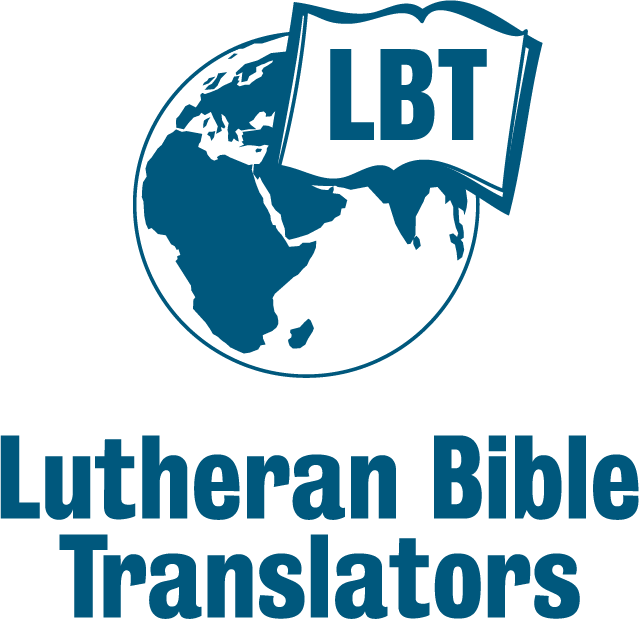 WHO WE ARE
Lutheran Bible Translators makes God's Word accessible to those who do not yet have it in the language of their hearts.
Click here to visit the Lutheran Bible Translators website.
Get to Know The Grulkes
Rev. Carl and Kelsey Grulke have been missionaries with LBT since 2016. They share a love for the Word of God and for helping it come alive in the hearts of those who hear the Good News. Carl loves exploring the local languages and uncovering how they can reflect who God is. Kelsey enjoys helping others understand God's story in new ways through technology, the arts, and other innovative methods.
Carl and Kelsey have served in Botswana since 2018. Carl is currently working as Exegete and Project Coordinator and Kelsey as Scripture Engagement Coordinator among the people of Botswana.
Carl and Kelsey have five children: MaryJane, Audrey, Judah, Gideon, and Isaac.
Make sure to visit the Grulke's Missionary page on the LBT website to read their latest newsletter and listen to their contribution to the LBT podcast. There is also a way for you to personally support the Grulkes and sign-up for the LBT newsletter.
Pray
"I have so much to do that I shall spend the first three hours in prayer."
-Martin Luther
Monthly Prayer Calendar – join LBT in prayer every day in praying for a different missionary, project, staff trip, and many other areas of ministry.
The Messenger – sign-up to receive the quartly newsletter for LBT that offers glimpses of the work that the translators are currently doing all over the world.
Missionaries –

LBT missionaries are educated, experienced professionals. Some are relatively new to the field, while others have years of experience in Africa, the Asia-Pacific, and North America. Together they have extensive expertise in Bible translation, linguistics, Biblical languages, minority languages and culture, Scripture engagement, ethnomusicology, and community engagement.
Donate To A Specific Project Or Bible Translation
Did you know that on average, it costs $35 to translate one verse of the Bible and $1,000 to translate one average-sized chapter? Help put God's Word in their hands by providing the necessary funds.
You will be my witnesses in Jerusalem and in all Judea
and Samaria, and to the ends of the earth.
Acts 1:8