OTHER OUTREACH
OPPORTUNITIES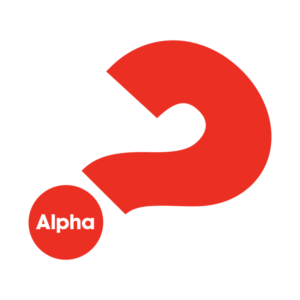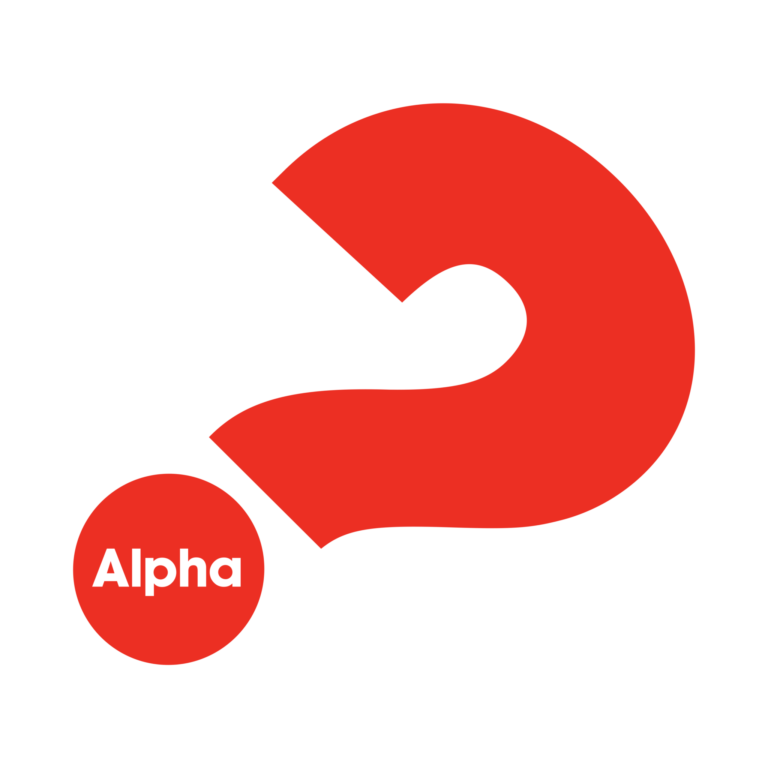 Alpha is an 11 session outreach oriented ministry that is built around the idea of giving people a safe place to discuss their own beliefs, while also hearing about foundational Christian beliefs from an engaging and powerful perspective.
The format is simple.  Each week the group gathers to share a meal, then watch a video, and finally to engage in non-judgmental conversation.  This is the perfect place to invite your unchurched/seeking friends, family, neighbors, and co-workers.  Click here to learn more.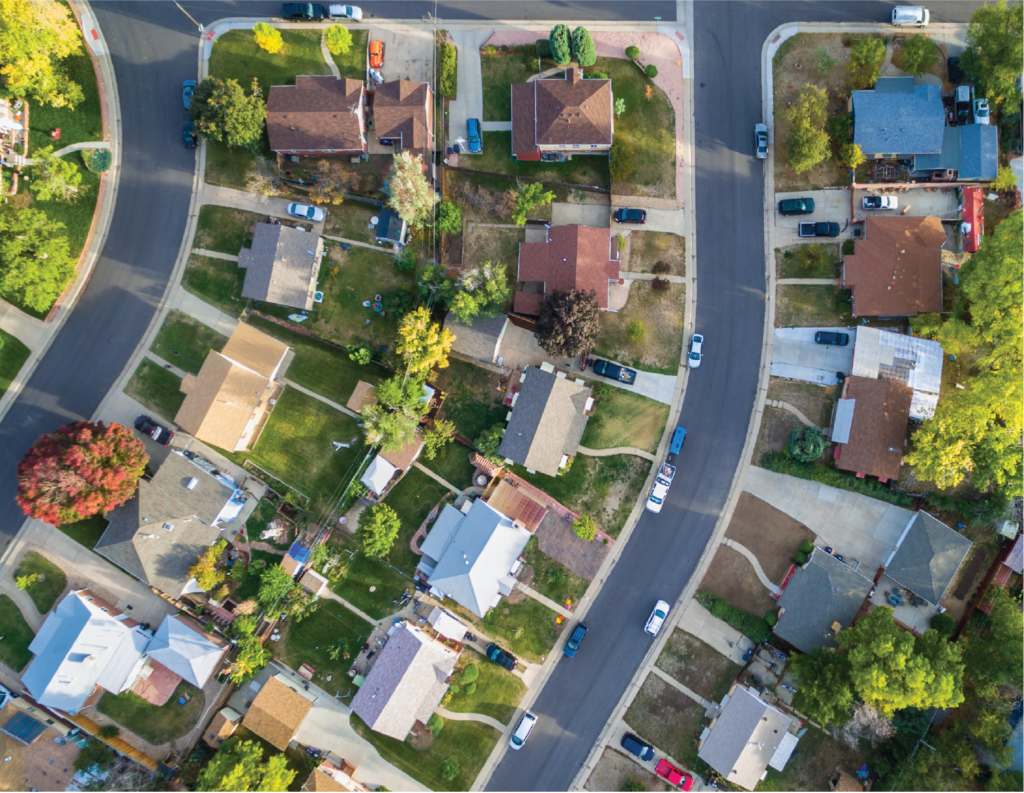 At the center of our outreach at Christ Lutheran is the mindset that every member is a local, everyday missionary to our neighbors and co-workers.  We will continually inspire, challenge, and equip our congregation to live this missionary lifestyle.  From time to time we will invite you to host some type of neighborhood event in order to connect with your neighbors. To learn more about missional living, click on the Contact Us button below to send an inquiry to an Outreach Teammember. 
Additional Missional Living Opportunities
dwelling 1:14 helps individuals, families and congregations reorder their lives to join Jesus, have more fun, and spend more time enjoying people through missional living. Dwelling 1:14 is not about changing Sunday mornings but about what happens the rest of the week "out there" in the world, where your congregation lives.  We have found that when people support each other in seeking the Kingdom and joining Jesus in everyday life, really cool things begin to happen regularly!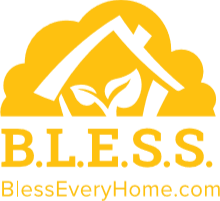 Bless Every Home gives you the tools to become a Light for Christ in your neighborhood. Join an ever-growing community of Christ followers who are devoted to being a Light in their neighborhoods through praying for, caring for, sharing the gospel with, and discipling their neighbors.
You will be my witnesses in Jerusalem and in all Judea and Samaria, and to the end of the earth.
Acts 1:8